CAR WASH SERVICES
Car Spa Center, Natick MA hand car wash company has been cleaning, washing, waxing and sparkling cars in Natick, MA area since 1990. We provide Car wash services for Sedans, Trucks, Suv's and Luxury Cars. You're in good, clean hands with us! Car Spa Center and Detailing is happy to service Car owners from Ashland, Marlborough, Natick, Sherborn, Southborough, Sudbury, Wayland and Framingham
mobile car services
book now
Every day CarSpaCenter car wash pros make "fresh-to-a-sparkle" our customer's daily enjoyment. Wouldn't you love new freedom from never-ending car wash tasks, and equally, more opportunity to do do what you love to do? Just fill out the form to schedule your cleaning today!
Schedule an Appointment & get 10% OFF!
1-508-655-3164(NATICK LOCATION only)
Call Now 1-(617) 201-4716( ALL OTHER LOCATIONS),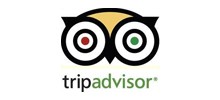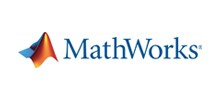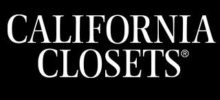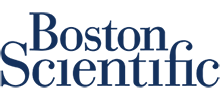 "I have been using Car Spa Center for car wash and waxing for about a year now and I can't tell enough people how pleased I am with the results. I am truly impressed with the work Cleaner does."
John e.
"Great Service by Car Spa Center, My car has never sparkled so much ever. Thank you Car Spa"
Scott h.
NATICK MALL LOCATION
Natick Mall – basement D- 1245 Worcester St, Natick, MA 01760
Hours
MONDAY – THURSDAY – 10:00 AM. – 05:30 PM
FRIDAY – SATURDAY – 10:00 AM – 07:30 PM
SUNDAY – 11:00 AM – 05:30 PM
Clarks North America – Waltham – Mobile Service
Math Works – Mobile Service
Ritz Carlton Garage Location
Millennium Place 580 Washington Street Boston
Ritz – 1 Avery St
Ritz – 2 Avery St
Ritz – 3 Avery St
Boston – Millennium Tower
TJX Marlborough – Mobile Service
TJX Framingham – Mobile Service
40 Beach St
Trip Advisor – Mobile Service
Bioverativ Inc – Waltham – Mobile Service
30 Dalton St
75 Federal Street
Boston Scientific – Mobile Service